are you proud to be from the Ardennes? Here are the 10 good reasons why!
I was born in the Ardennes, in Charleville-Mézières to be exact. I spent all my childhood there, I grew up there and still today I live in the Bulge. I work for the Val d'Ardenne tourist office and the height of all this is that my surname is none other than Dardenne. It's a fact, I'm a real Ardennaise…and I'm proud of it. The Ardennes are proud of their region and there is nothing to be ashamed of, quite the contrary. Here are 10 good reasons to be proud to be from the Ardennes…like me!
1) Our landscapes are full of charm and leave you dreaming
Seen from below or from above, the Ardennes knows how to impress and charm you. Its many viewpoints over the Meuse valley arouse wonder and magic. The landscapes of the Ardennes are breathtaking, at the bend of a path, a few meters from a hike… yes, paradise is here! Certain points of view will offer you the possibility of sitting down, contemplating this sublime panorama, discovering the power of nature, before resuming your journey towards new horizons.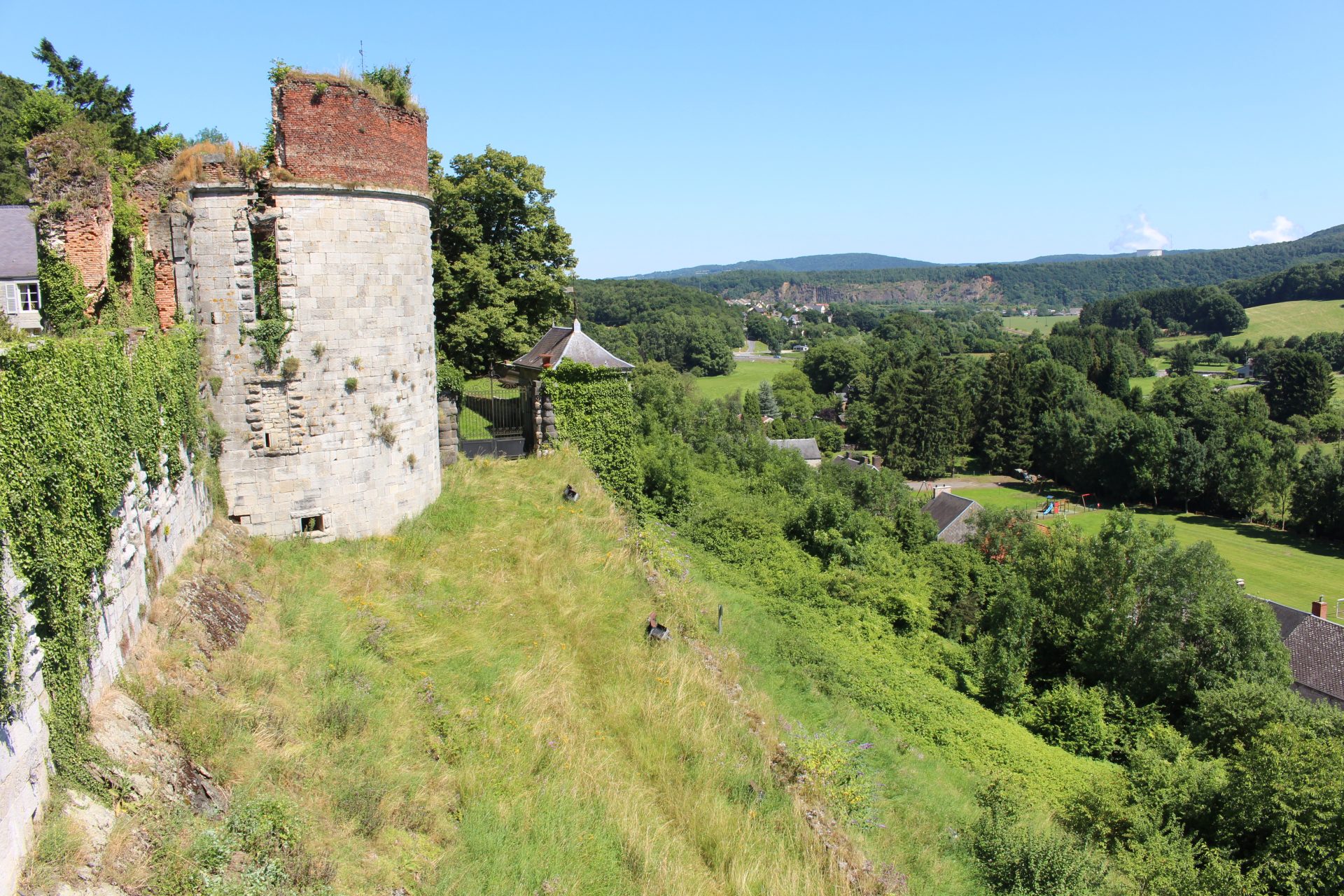 2) Our villages have character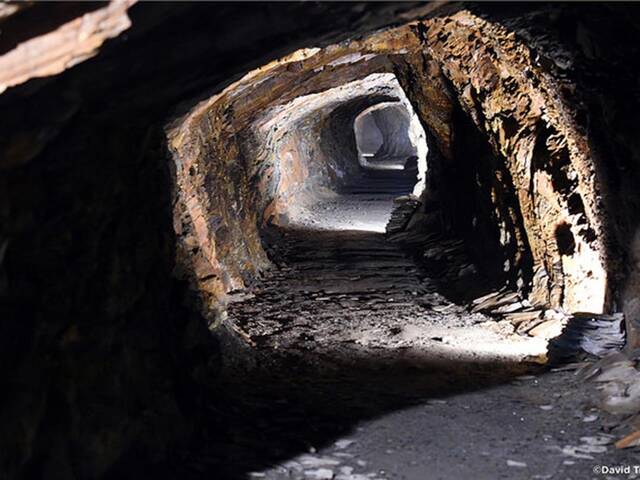 Natural, authentic, unique…a few words to describe your next stay. The castle of Yesterday, Haybes the Martyr, Givet and the Charlemont citadel are so many gems that bring the historical heritage of the Meuse valley to life. Places steeped in history await you. It is at this moment, that a sudden desire to visit, to enter this place will invade you.
3) Our heritage is full of treasures
The cultural and heritage richness of Bulge is not the least. Museums, castles, slate quarries…Discover the natural and authentic treasures of the Meuse valley and let the magic of the place work. Let yourself be guided to discover the charms of the Ardennes. At the bend of an alley, a path or a village... the emotion is born of discovery.
And our history says it all
And yes, in the Meuse valley each place has its own identity, each place has its history and its legends. During your stay in Ardennes, you will travel through the ages and relive the Ardennes past.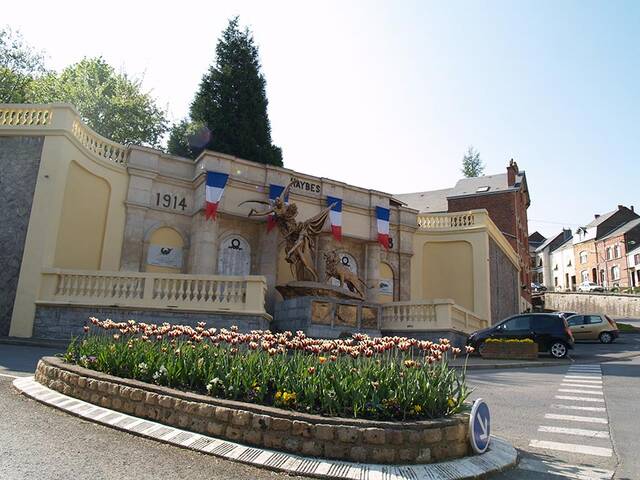 5) Our gastronomy is like us, generous and gourmet
The gastronomy of Bulge is rich and to be discovered urgently during your stay in the Ardennes. It is marked above all by game (wild boar and venison, mainly), with which many charcuteries are prepared (hams, terrines, blood sausages, etc.), but also dishes in sauce such as salad with bacon, tripe with dry ham of the Ardennes or the cacasse à cul nu, a specialty with an enigmatic name, but tasty, that you will find in any restaurant in Ardennes.
The region is also a brewing territory, and you can discover many local beers with various flavors.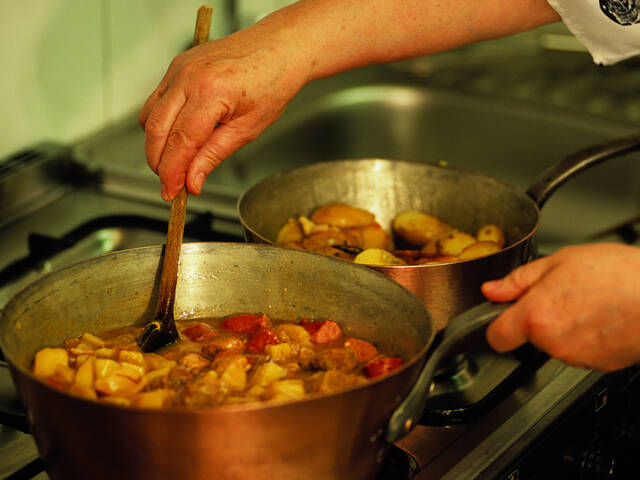 6) Our nature is luxuriant and a source of well-being
The Meuse valley has an exceptional natural heritage which contributes to its identity and the quality of its living environment. With its 232 kilometers of marked hiking trails, the valley of the Ardennes is the perfect place to recharge your batteries. We invite you to discover the benefits of our preserved nature. Let yourself be amazed by its wonderful landscapes to simply be in harmony with yourself. Another world opens up to you. Listen to the rustling of the wind in the trees, the lapping of the water as it trickles down the stream near you. A living nature that changes with the seasons.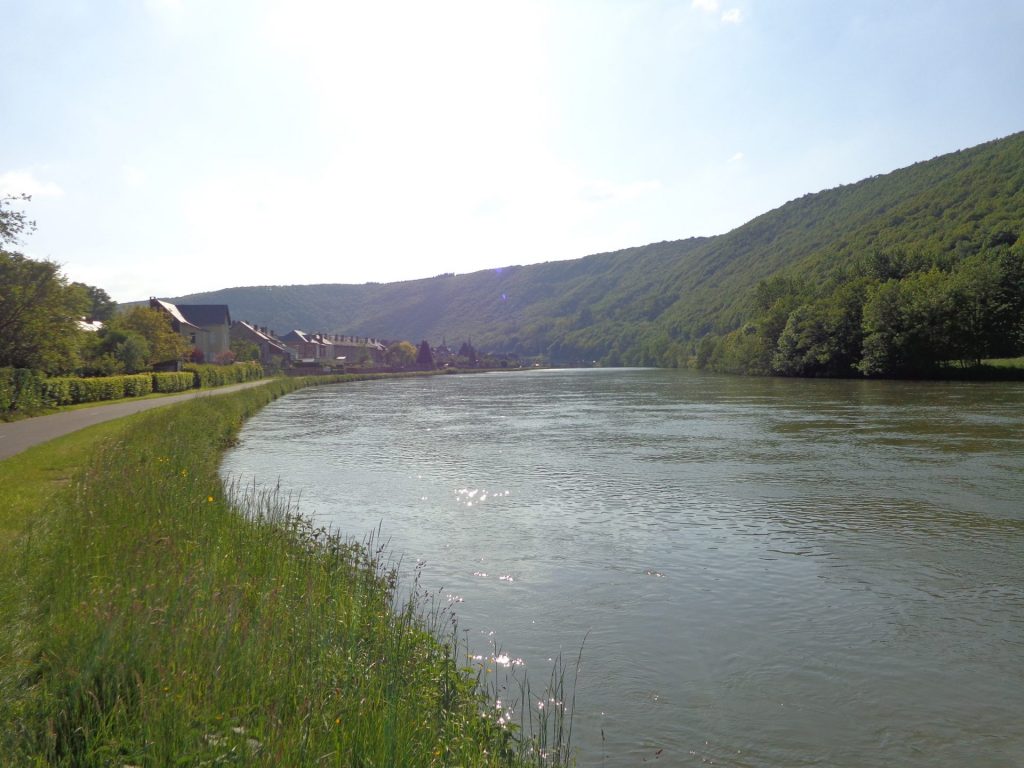 7) We have talent
The Ardennes are passionate and like to share their know-how. The "made in Ardennes" you know? The Made in brand Bulge was filed in 2010 to allow economic players in the Ardennes to promote their products, services and services with a label of origin. Whether culinary, agri-food, artistic, industrial or touristic, the Ardennes know-how deserves to be known and we are proud of it.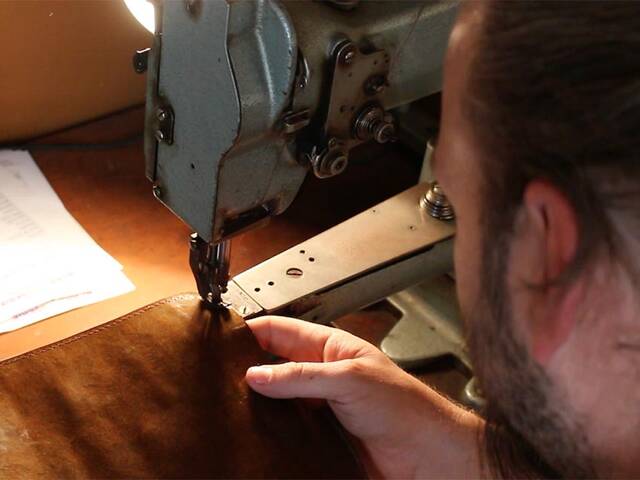 8) We are warm and welcoming
It is well known the Ardennes are warm and welcoming. Always with a smile on their face, they like to share the love of their territory. At the corner of a street, in a business or elsewhere, they return it to you. You will not leave here without having been contaminated by their good humor and their joie de vivre.
9) We know how to party
Mediafixer Ardennes love to party and it shows. You will never be bored during a stay in the Ardennes. Events, festivities, concerts...everything is conducive to fulfillment in Ardennes.
10) We are one big family
Whether they are French, Belgian or Luxembourgish, the Ardennes are part of a large family ready to work for the enhancement of their Ardennes. The Ardennes is a land of contact and history between European cultures, populated by inhabitants with a real Ardennes character, strong values ​​and traditions. By heart or stock, we are Ardennes, we love the Ardennes and we are proud of it.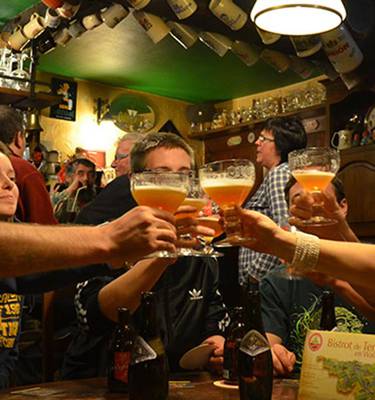 Of course, there are many other reasons to be proud to be Ardennes.
And you? If you had to name just one, what would you say?