With the arrival of autumn, we feel tired and a little depressed. The days are getting shorter and it's getting colder. Despite everything, you don't want to let the gloom take over and you decide to treat yourself to a short stay to re-energize yourself. I couldn't have done better! 🙂 Your destination? the Ardennes. And there I can only applaud you because the Ardennes in autumn is really worth a look. Besides, I'll give you 5 little tips to make the most of your stay.
1) Choose your accommodation carefully
The magic of fall begins with the right destination. Have you chosen the Ardennes? good point! Now all you have to do is choose a place of accommodation in which you will feel at home but with that little extra something that gives you a feeling of well-being. If I were you, I would go to a gite with a hearth fireplace or a wood-burning stove. There's nothing nicer than sitting by the fire with a cup of hot chocolate after your day's excursion. A pure pleasure! You can even go further by choosing accommodation with a wellness area to relax. But that I will talk about a little later. 🙂
2) Organize a long walk in the forest in autumn
In the Ardennes, the autumn season deserves all our attention because it offers us the most beautiful of shows. Warm and shimmering colors that give our landscapes a mysterious and magical look. Whether in the Ardennes forest or on the heights, the view is magnificent and photogenic as you wish. The autumnal Ardennes are inspiring: photos, paintings, postcards, give free rein to your imagination and enjoy what nature has best to offer. It is therefore ideal weather to go for a walk in our beautiful forest. We can still enjoy beautiful sunny days with clear skies and mild temperatures. A walk in the forest is ideal for a change of air.
But beware! Who says autumn, says hunting! So do me a favor, before venturing into the Ardennes forest, take note of the hunting calendar by clicking HERE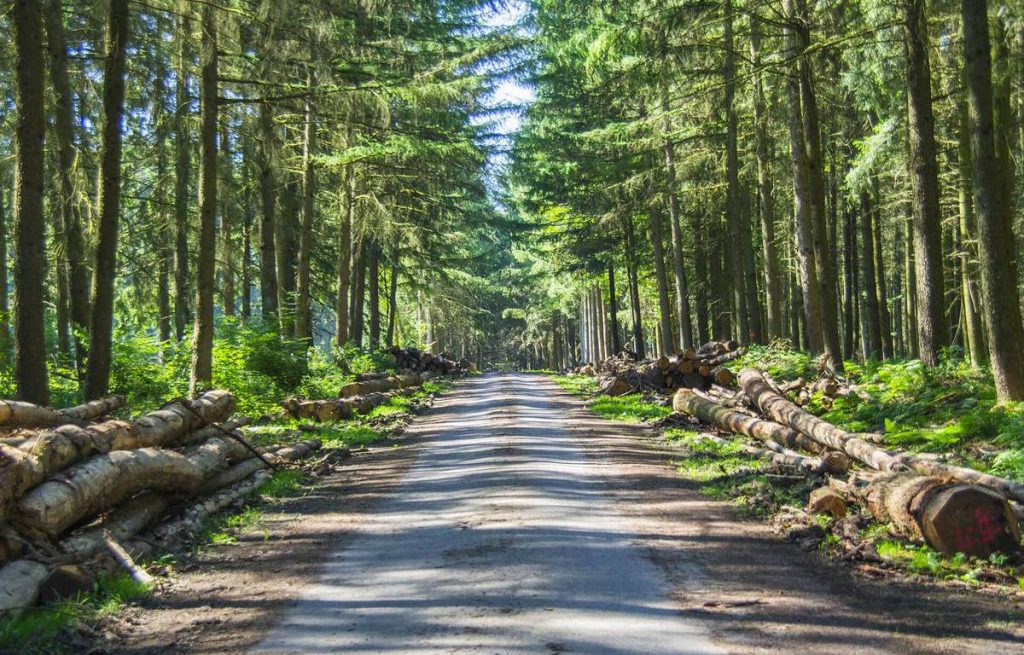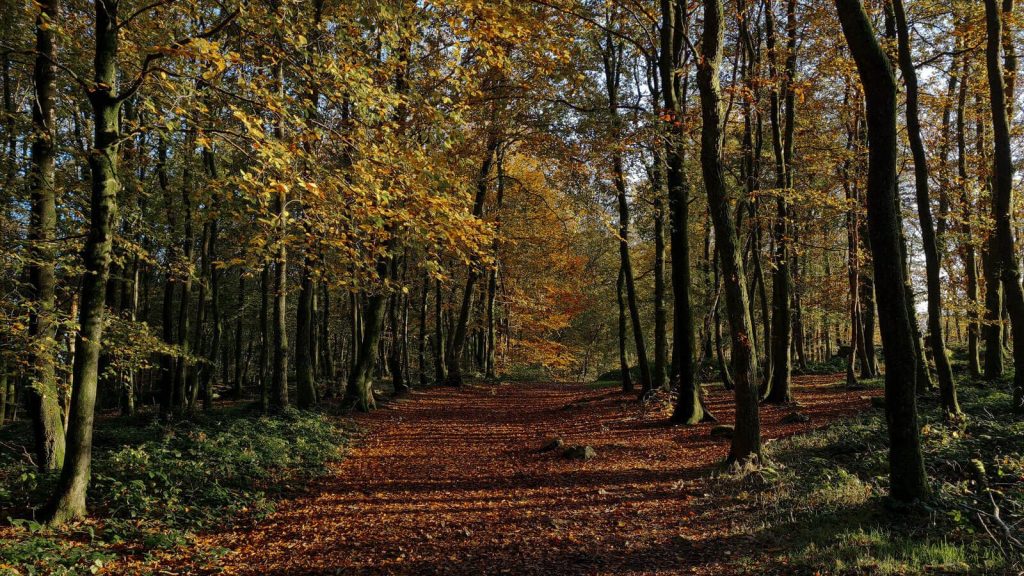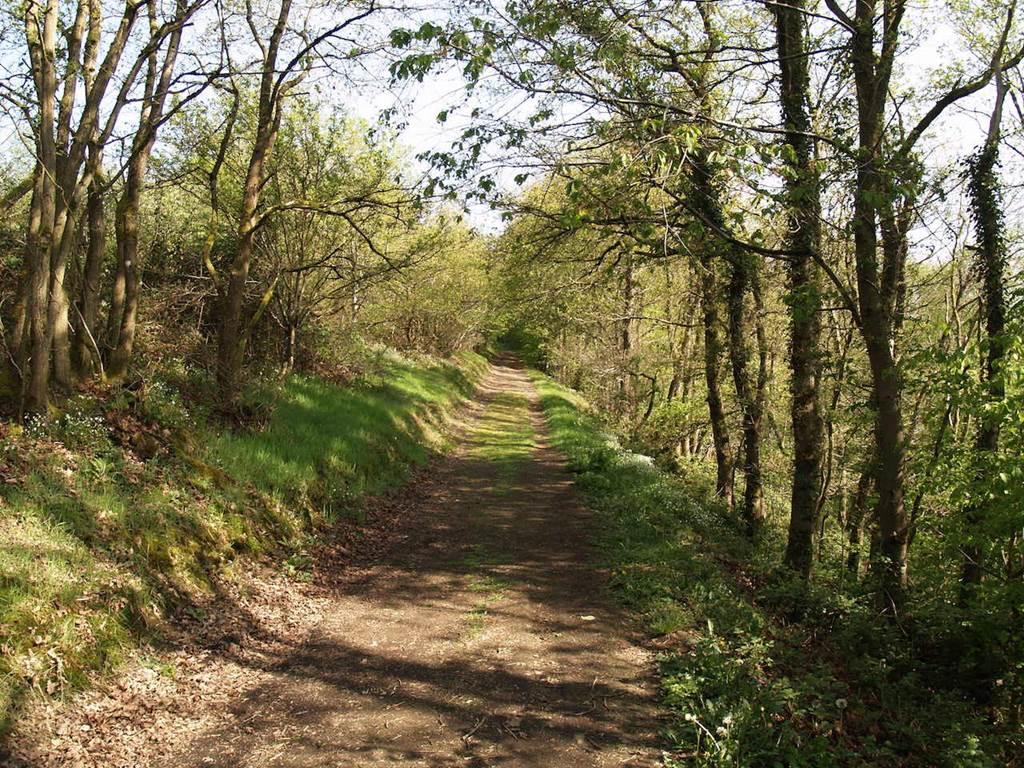 3) Take the opportunity to pick mushrooms during the fall
Autumn is also an excellent season to go mushroom hunting in the Ardennes. Ceps, boletes, chanterelles, morels… you will find a wide variety of mushrooms in our forests. Once again, beware of hunters! See the hunting calendar above. "Mushroom picking" hikes are often organized in the region. Find out! With several it's more fun and you're sure not to pick anything. Don't poison yourself! 🙂
4) Relax and recharge the batteries
I come back to the wellness area that I mentioned earlier. After a long day of walking, nothing better than relaxing in a wellness area. Relax your body and your mind by taking advantage of a sauna, a jacuzzi, or even a massage with essential oils. Invigorating, toning or soothing, you'll be spoiled for choice. Essential oils are a great way to relax and find inner peace. There is no shortage of wellness areas or accommodation offering this type of service in the Meuse valley. So a piece of advice… Take advantage of it!!!
5) Treat yourself to game dishes
Here, autumn is an excellent season to discover the best in terms of culinary specialties. Hunters and lovers of good cuisine will agree. And yes, hunting is a must in our Ardennes. And although I don't like it, my palate loves it. What could be better than a good deer steak or a wild boar stew? Ardennes restaurateurs are taking advantage of this season to bring their menus up to date and delight your taste buds. Mushrooms picked directly from our forests will enhance your dishes. Fall is also harvest season! Pears, apples, quinces, also dried fruits such as hazelnuts and chestnuts. Desserts, pies, compotes or juices, they will provide you with all the vitamins you need to be in shape this winter.
And There you go! If with these 5 tips, you can't take advantage of autumn then I'm retiring 🙂 And these little tips are also valid for you Ardennes inhabitants. Enjoy the little pleasures of autumn. Get out of your house, eat, move and treat yourself. 🙂