Today, I tested an appetizing recipe for you, taken from the cookbook "La cuisine des Ardennes": La Rouillotte ardennaise; which is, in fact, nothing more than a traditional brioche. It is the fundamental cake of many regions of France. In the Ardennes, the brioche is in the form of a crown bristling with small peaks, which would recall, according to the ancients, the crown of thorns of Christ. You should know that it is this that the priest blesses during ceremonial masses, thus replacing the old holy bread. Now it's up to you to discover or rediscover it by testing this recipe!! On the stove!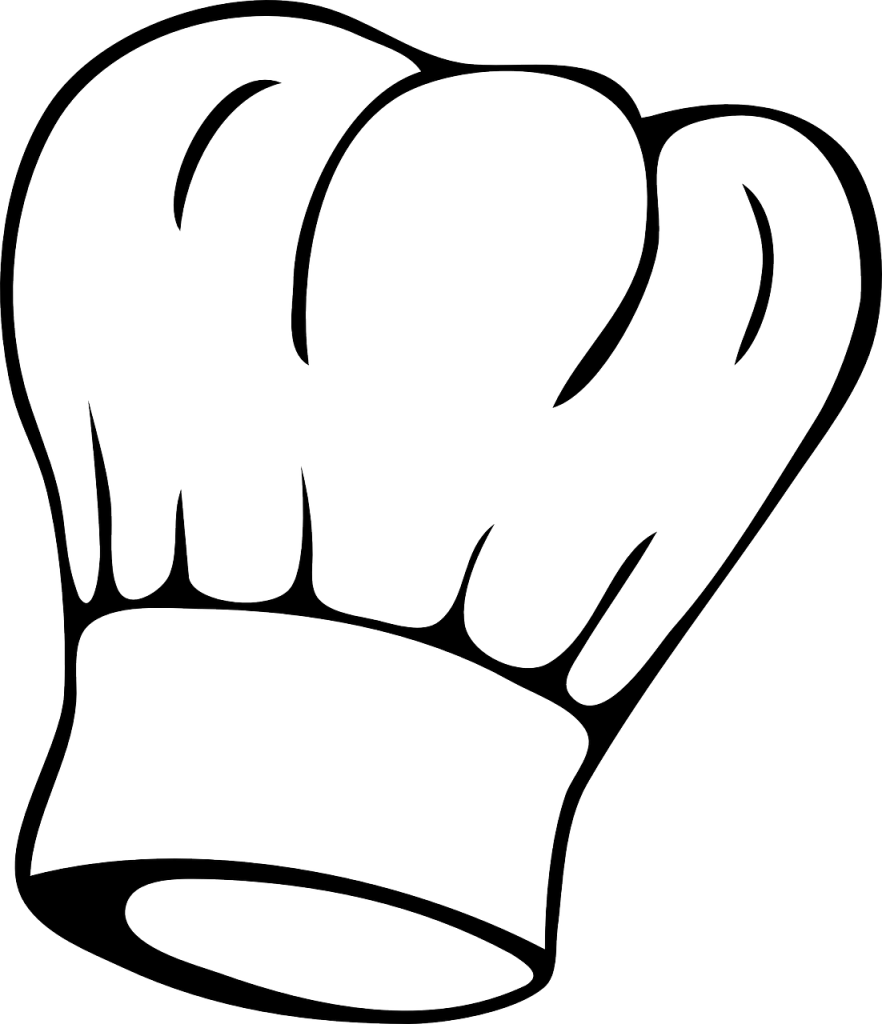 Ingredients:
300 g flour
100 g butter
3 whole eggs
a big case of fine sugar
a small tsp of fine salt
30 g of baker's yeast
a few spoonfuls of milk
Rouillotte recipe
Crumble the yeast in a bowl, add the sugar, the milk and leave to stand for three-quarters of an hour.
Place the flour in a fountain in a large bowl. Add the eggs, the melted butter, the dissolved yeast.
Work the dough for a long time, until you obtain a slightly crumbly dough. Place in a dish, in a warm place, then leave to rest for 1 hour.
Shape the dough into a crown and place it on the greased and floured baking sheet. Let rise again.
When the dough is well risen, make a furrow all around the crown, cutting the surface dough with scissors.
Put in the oven (Thermostat 6/5, 180-150°C) for 25 min.
There you go, your Ardennes Rouillotte is golden brown and gives off a delicious smell when it comes out of the oven. Is not it? Why resist? Go for it and bon appétit foodies!
PS: You can prepare the dough the day before, in this case, it must be left in a ball in a deep dish. The next day, put it in a crown on the sheet of the oven (or in a buttered mold) and wait for it to rise normally.
It is served with the family, lukewarm or cold, with a very strong and very hot coffee.