We organize, for the summer season (from July 14 to August 28), the guided tour of 4 unmissable cities with a rich heritage:
Yesterday
Given
Fumay
Come back.
The visit of the medieval village of Hierges
Take a guided tour of the medieval village of Hierges, located just 10 to 15 minutes from the town of Givet. You will walk, with your guide, along its main street which is covered with cobblestones, but also its mythical places such as the Saint-Roch chapel, the Saint Jean-Baptiste church,... You will therefore discover the atypical history of this place and you will leave amazed...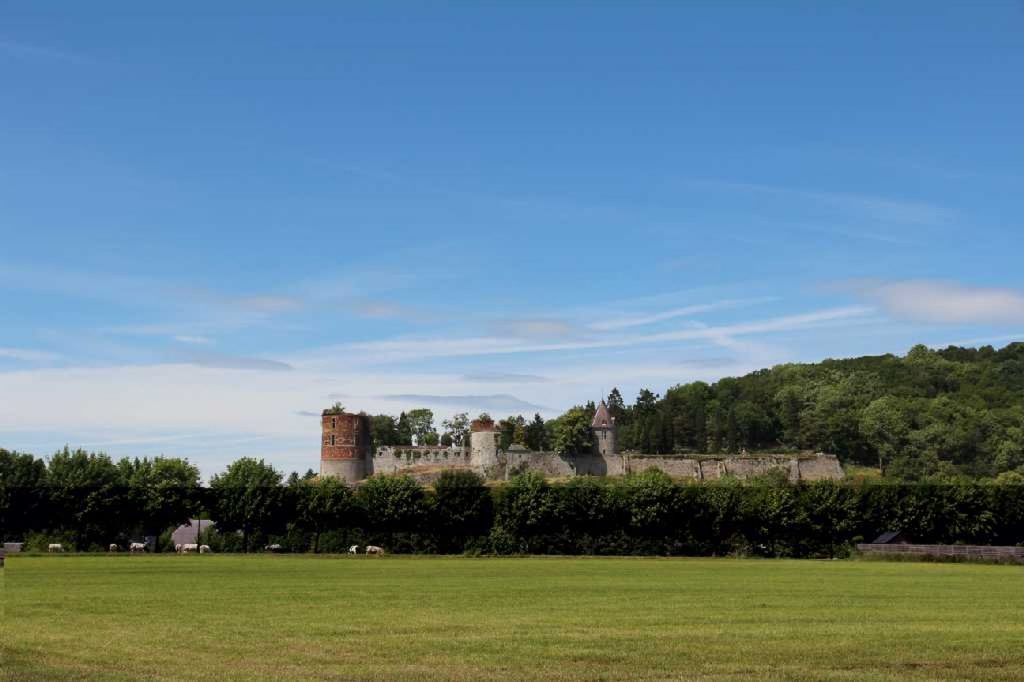 Warning information
The castle cannot be visited but we will reveal some secrets to you...
The old center of Givet
Discover the old center of Givet. Our guide will be happy to tell you the history of the city which is of course known for the citadel of Charlemont, but also which contains other secrets such as those of an old riding school, or even a former convent of the Recollectines and the story of a young prodigy: Etienne Nicolas Méhul...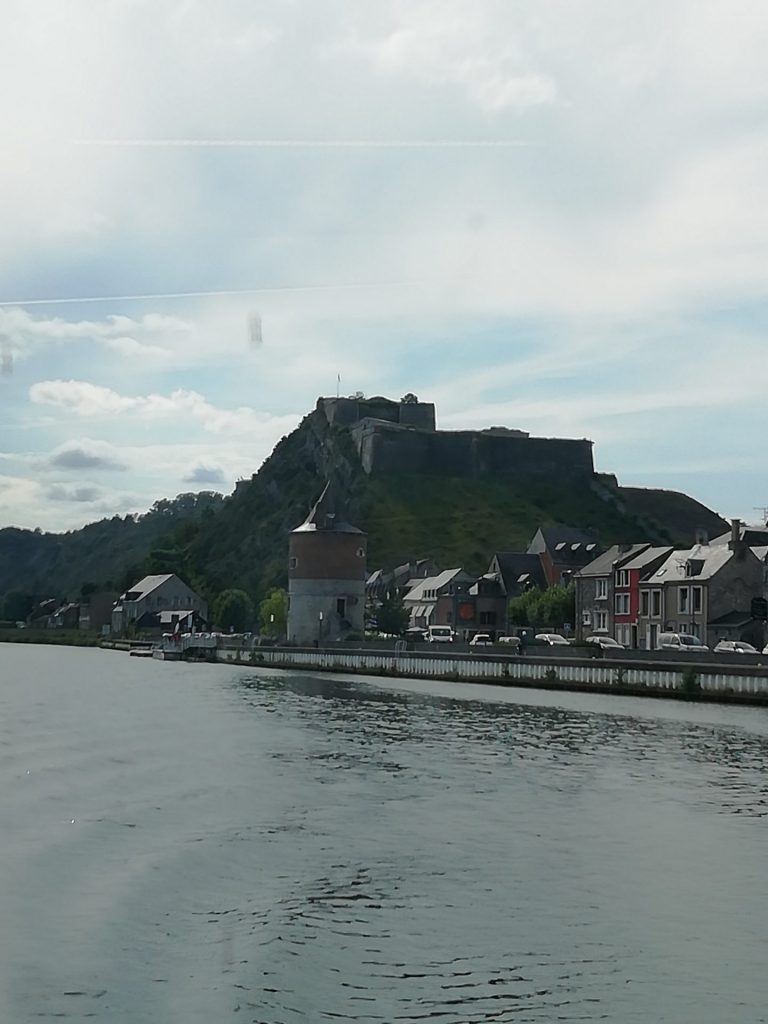 Revin's discovery walk
City with a rich industrial past, come during a discovery walk, on the spot to be able to understand this reputation... Enter the Spanish house, Revin's half-timbered house. Thus, inside, you will listen to the history of the Faure family and that of the Martin family, which are two emblematic families in the industry of the territory….
Practical Info
Prepare good shoes because your discovery walk will last about 2 hours on foot!
Visit of the slate city of Fumay
In the town of Fumay, you can see all sorts of things that remind us of its slate heritage. Come and take our guided tour and we will reveal everything you need to know about it (slate work, trades related to it, etc.)
You will also pass by the Saint-Roch chapel, and by the Saint-Georges church. The dimensions of it are disproportionate 62m long / 20m wide and 70m high.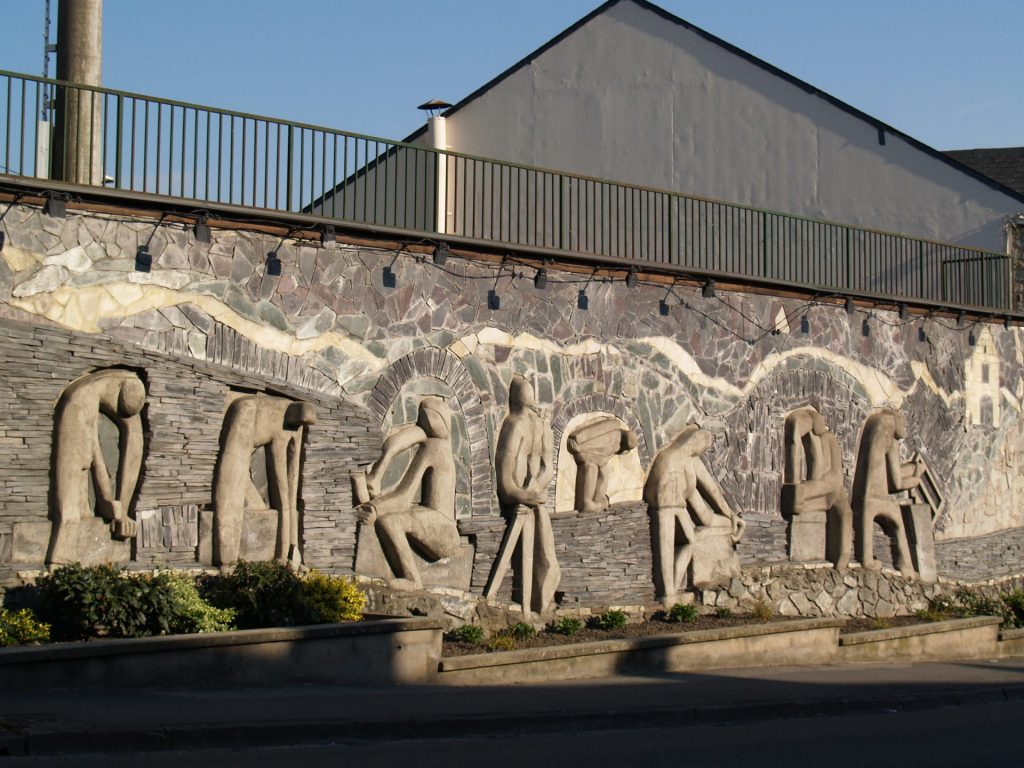 We are waiting for many of you to come and make these visits with us!
Information on the days and times of the visits:
Thursdays : -11:00 a.m.: Visit of Hierges
- 14:30 p.m. and 16:30 p.m.: Visit of Givet
Fridays: -11:00 a.m.: Visit of Hierges
- 14:30 p.m.: Revin discovery walk
Saturdays : -11:00 a.m.: Visit of Fumay
- 14:30 p.m. and 16:30 p.m.: Visit of Givet
Sundays : 11 a.m. / 00 p.m. and 14 p.m.: visit of Hierges