Discover the city of slate by going there to see its must-see places
Hello to everyone,
I'm Priscillia, always present to present you some good plans offered on our territory! Today, I propose to talk about, in short, the visit of the city of Fumay, or also called city of slate! Are you still looking for good plans and ideas for outings in our territory of Val d'Ardenne?
Even if the visits are over and they will not start until July, you can freely discover this city! In addition, it is located only about 30 minutes from our reception point in Vireux-Wallerand.
I'm taking you with me, to share some secrets with you, and make you want to go there, let's go!
An old slate quarry in the city of slate: the rock pit
In the town of Fumay, you can see all sorts of things that refer us to the slate heritage of the town, in particular the entrance to the old slate quarries like that of Les Rochettes. If you are fond of industrial discovery or simply curious to discover the past of this slate city, stopping in front of this large opening of the old slate quarry will not leave you indifferent...
So here, at rue des Rochettes, you can find this old slate quarry, which is unfortunately inaccessible today. It contains a certain story, which I will not tell you here, in this article, but which I invite you to come and discover with me, during a guided tour...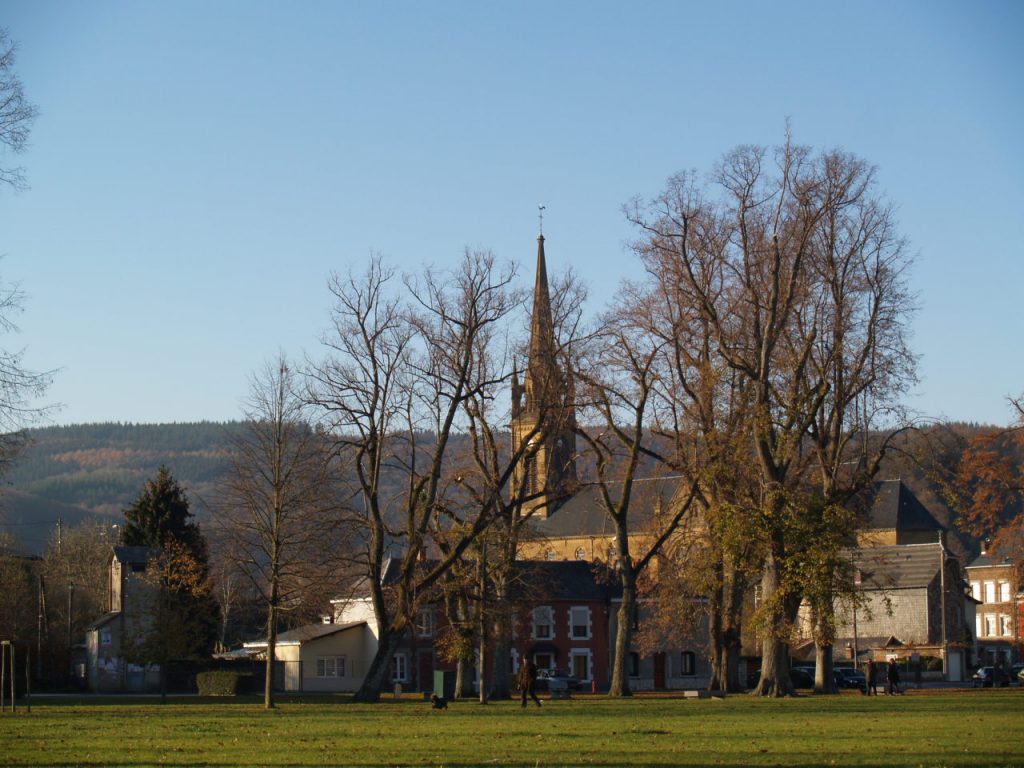 The church of the city of slate: The Saint-Georges church
Like all cities, the city of slate, has a Church in its place. The building, dating from the 1876th century, more precisely from XNUMX, overlooks the city and has disproportionate dimensions! It would even seem to be in elevation compared to the city which would be below.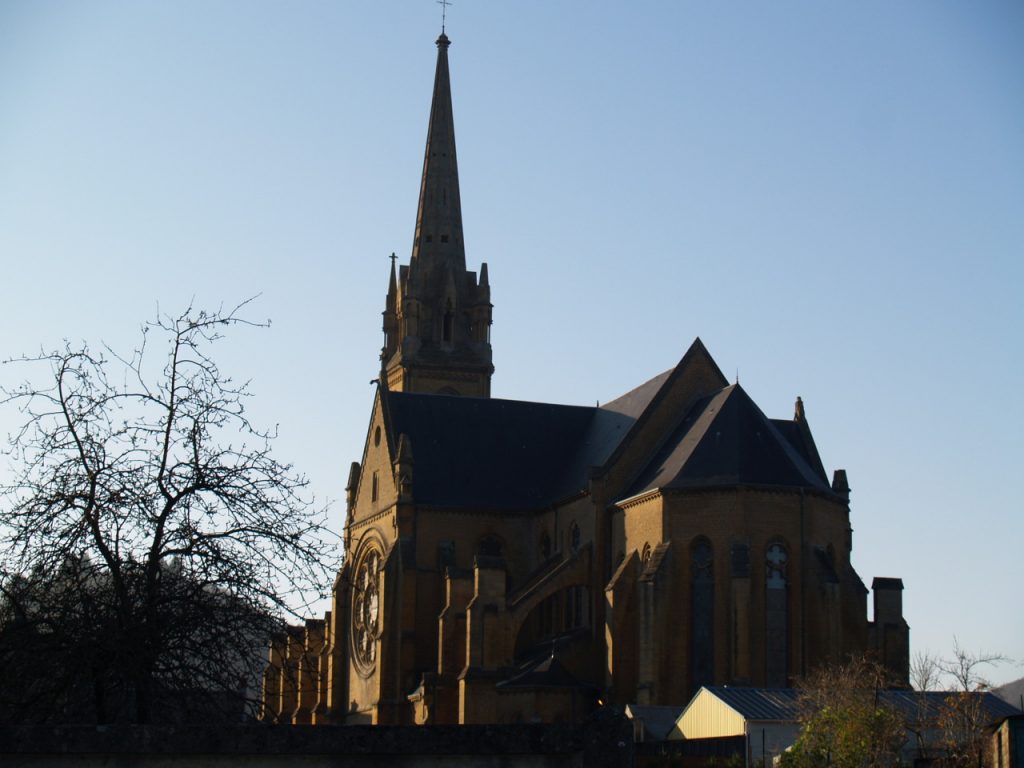 The chapel of Saint-Roch
Present in the city of slate, this chapel is located at the end of the Place du Baty. It contains its own history and was built during the XNUMXth century. Moreover, in many other towns and/or villages of the Val d'Ardenne territory, you will find other representations of the Chapel in honor of Saint-Roch.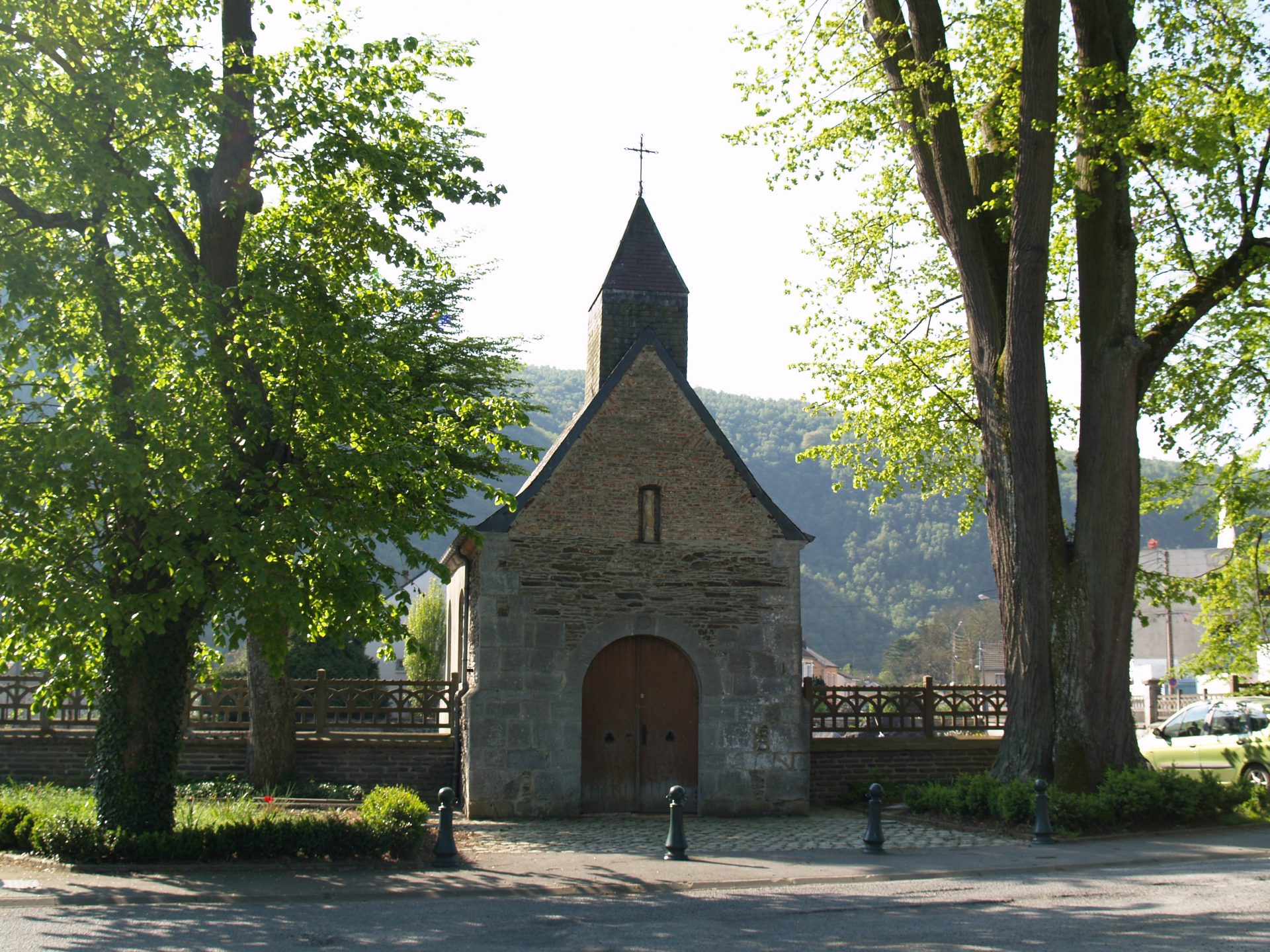 The Scailleteux fresco, symbol of the city of slate:
In the center of Fumay, in order to pay homage to the workers of the slate, a fresco is present, it is called "the fresco of the Scailleteux". You can discover it by going towards the exit of Fumay…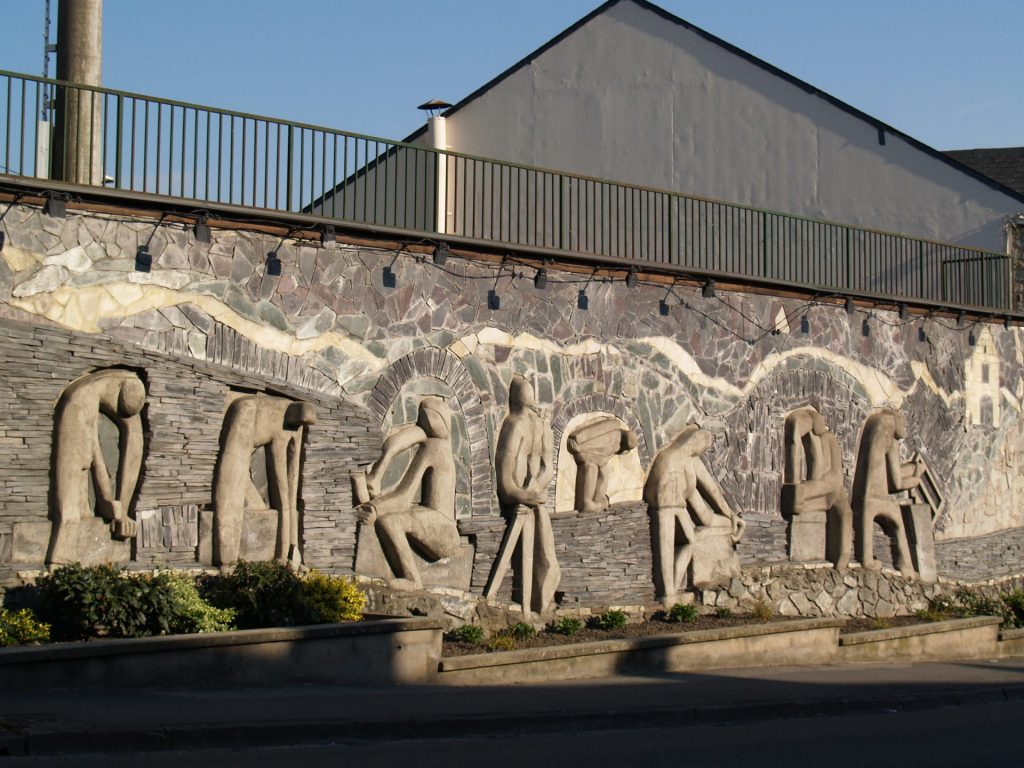 I hope you enjoyed this overview of Fumay's visit, see you soon for a new article on our blog!