Come and discover the town of Revin, which has a great industrial heritage and traces the emblematic history of certain families.

Hello to everyone,
Here I am again, always present to talk to you, in brief, about the cities of our territory. Today, let's talk a bit about visiting the industrial town of Revin.
If you are still looking for ideas for visits or discoveries, follow me and let's discover together some interesting points about this city with a rich industrial past, let's go!
Presentation of the town of Revin: rich in its industrial past
Returned, is a town located in the Ardennes department. It brings together a little over 6000 inhabitants who call themselves the Revinois (es). This city is known for its rich industrial heritage which was punctuated by a flourishing activity at the time. Also, it should be noted that the town covers 6 districts. In order to evoke a little more the history of this city, it is necessary for me to evoke the industrial history of it.
An industrial family from Revin: The Faure family
As I mentioned earlier, the city of Revin is known for its rich industrial heritage in our territory. What better way to illustrate this than to evoke a little the history of a mythical family of the city, and which participated in the elevation of its industry: the Faure family.
So Theodore Faure, came to work in the Ardennes railway company during the XNUMXth century. In 1854, having been able to save some money, he decides to open his first business in the city of Returned to develop industry there. At first, it was a nail factory, then, later, he went to the foundry.
In view of the prosperity of the company and the development of the business, Theodore Faure decides to expand in 1858 and to buy the companies located opposite the latter, then, to create a family house. Today it is the home of Rocheteau Park. Bought in 1972 by the city of Revin, it now houses an art gallery.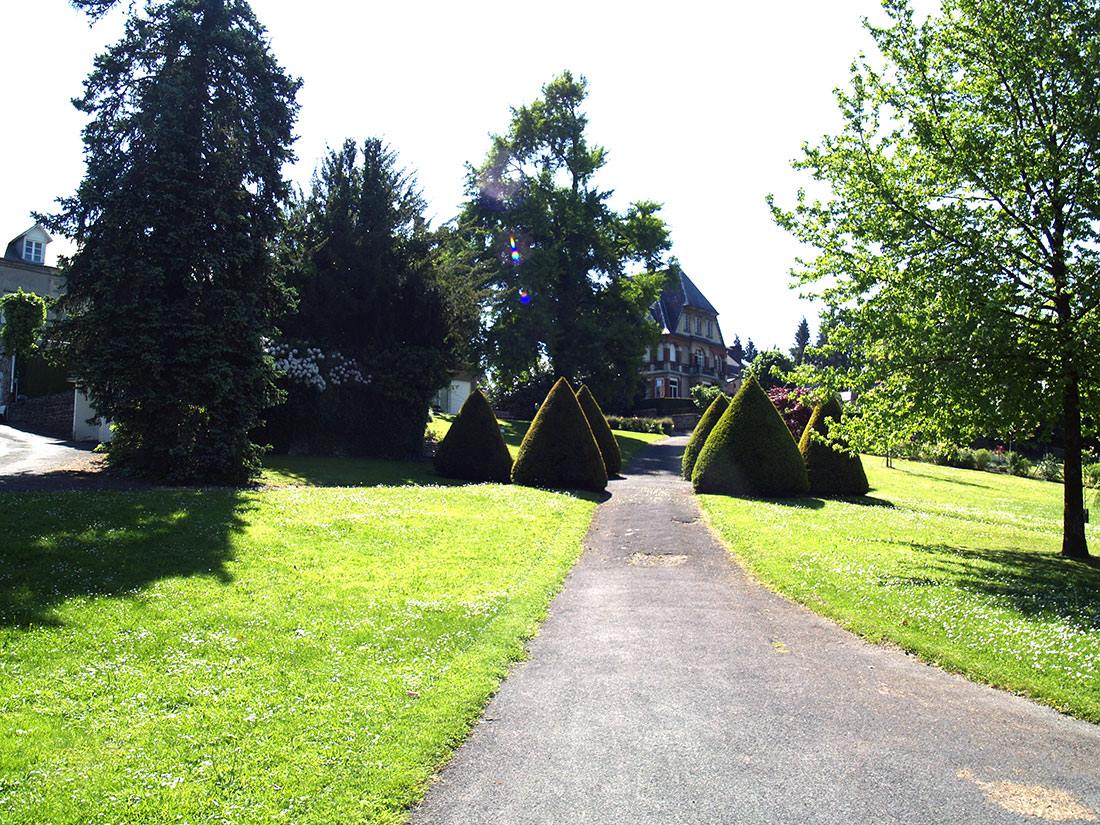 Creation of the Cité FAURE, an industrial city
You should also know that the Faure family, in view of the prosperity of his business and with a view to protecting his employees, had a city built in order to be able to accommodate them and to respect the implementation of the social plan created by the company. Thus, between 1931 and 1934 Maurice Roucquet of Charleville built 44 houses in 7 blocks, with gardens at the back in the district of Sarnison. In addition, a chapel, called " Saint-Eloi Chapel was built there at the entrance to the city.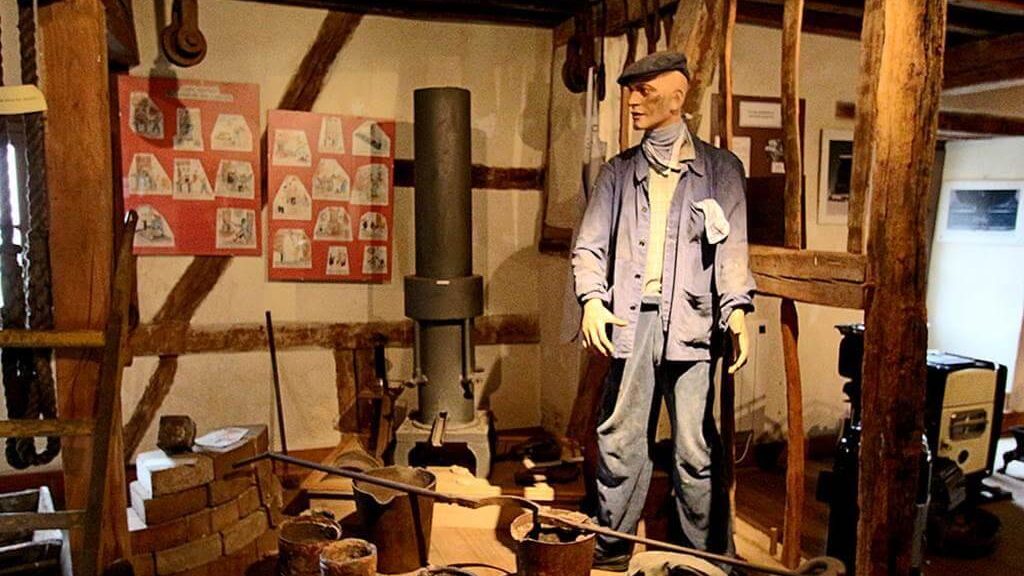 Other things to discover in this industrial city of the Ardennes, in particular: the Spanish house.