Built in the first half of the 1th century, the Spanish House is one of the last half-timbered houses in Revin. Relive the life of a Revinoise family in the 1920s and discover the foundry trade.
Resting on a stone base, its cob and brick walls are adorned with half-timbering and corbels. Everything suggests that it was the home of a wealthy merchant.
As for the origin of its name, it is undoubtedly a memory of the Spanish occupation suffered by Revin, whose neutrality has been repeatedly violated both by the troops of the Kingdom of France and by those of the Empire. .
Listed on the ISMH list (Supplementary Inventory of Historic Monuments), this building is now a local heritage museum.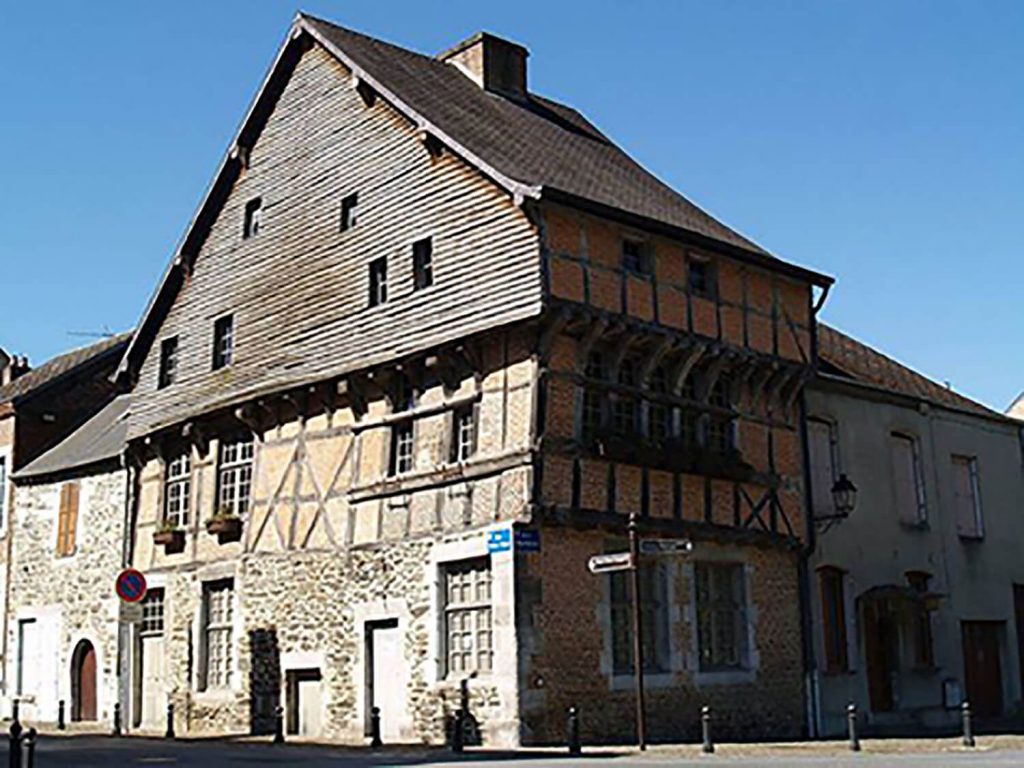 Pricing
| Pricing | Min. | Max. |
| --- | --- | --- |
| Guided tour | 2 € | - |