In forest
The Ardennes are full of discoveries of all types. We will reveal them to you…
Walk in the Ardennes
For a walk in the Bulge, in peace, without missing any of the most beautiful landscapes, spend a few hours in the heart of the Ardennes Forest. In this regional natural park, you may come across, at a bend in the path, one of the mythical animals of the region. The wild boar and the deer are key characters and actors in our legends of our territory.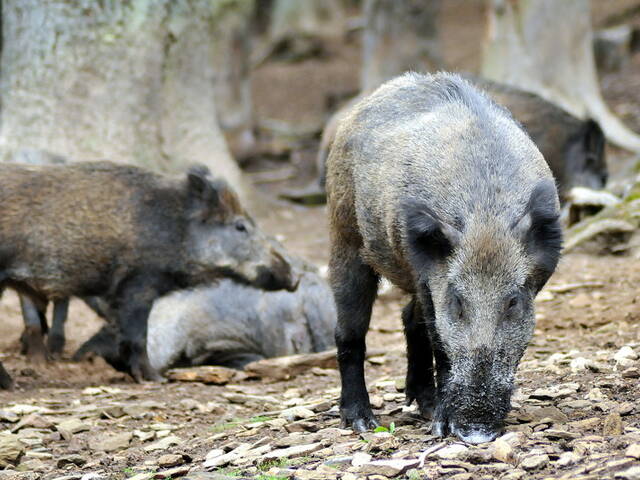 The place is ideal for photography and both professionals and amateurs will find inspiration for superb shots. Between nature and light, plateaus and groves, ruins and archaeological excavations, rare plant species and wild animals.
Hiking in the Ardennes
If you are more sporty, why not go on a real hike in the Ardennes? On foot, equipped with good walking shoes, by mountain bike or even by Segway, you will find many marked trails through the Ardennes Forest. In all, 232 kilometers are available to visitors, for an unforgettable walk in the Ardennes or to experience a real health and rejuvenation trail in the heart of nature.
Many hiking associations and clubs allow you to choose and prepare your itinerary, such as La Maison des Randonnées (in Haybes).