Many outings, outdoors are possible on our territory of Val d'Ardenne. Come discover some of them with us!
Hello to everyone,
Here I am again, always present to try to answer your many questions. And today, we are going to talk together about the activities or outings that we can do in video shooting.
Are you still looking for good plans and ideas for outings in our territory of Val d'Ardenne? Well I'm taking you with me, to discover them, let's go!
The Roman camp of Vireux-Molhain!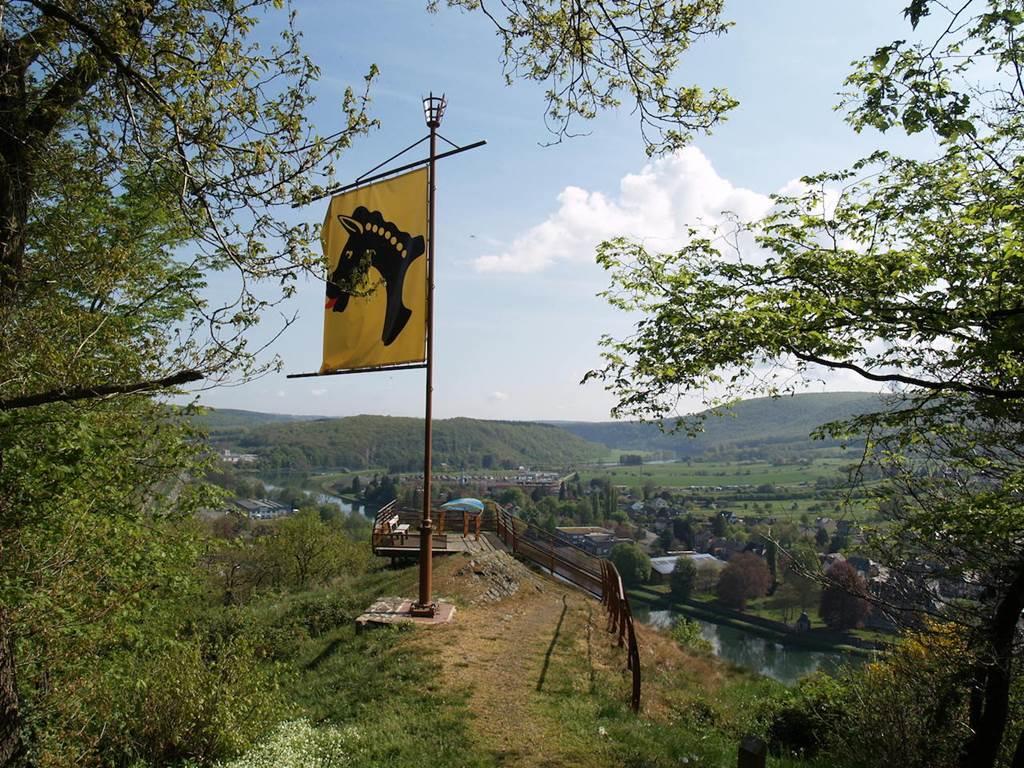 Since the third century, Vireux-Molhain has in its heights a roman camp ! Come and stop there for a moment, in order, during an outing, to observe the remains! Some parts remain visible, such as: - the two corner towers of the enclosure, - a bread oven, - a circular hearth and - a cemetery...
An outing by bike or on foot on the greenway!
Passionate about cycling or walking? The Greenway is ideal for vacationers! With its 120 kilometers built on the old towpath, it crosses many towns. Just come and enjoy it for a short time. You can hike there on foot or by bike, so its enchanting landscapes will not leave you indifferent...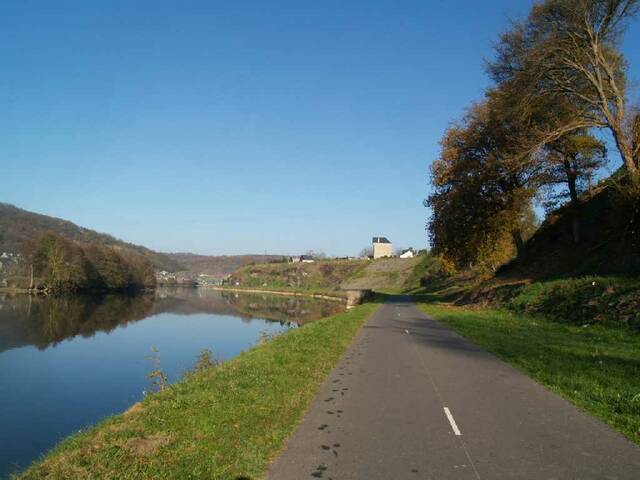 An outing with Arden' Gyropod
Looking for a fun and unusual activity? Come and test it Segway. It is an easy and silent means of transport to discover, during a hike, our beautiful territory of the Val d'Ardenne and otherwise!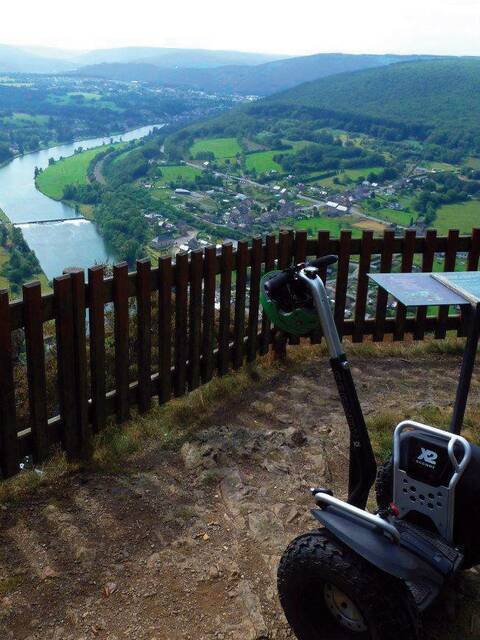 Practical information :
Open all year round by reservation for initiations and Segway hikes.
A discovery outing in the medieval village of Hierges
The Val d'Ardenne territory offers its visitors the opportunity to discover a superb village: Le vmedieval village of Hierges, not far from Vireux-Molhain. Known for its castle, it also offers a splendid setting! If you wish, you can make a detour and stroll down its cobbled street for a moment... On the village square, food and drinks await you to make the most of this fabulous place!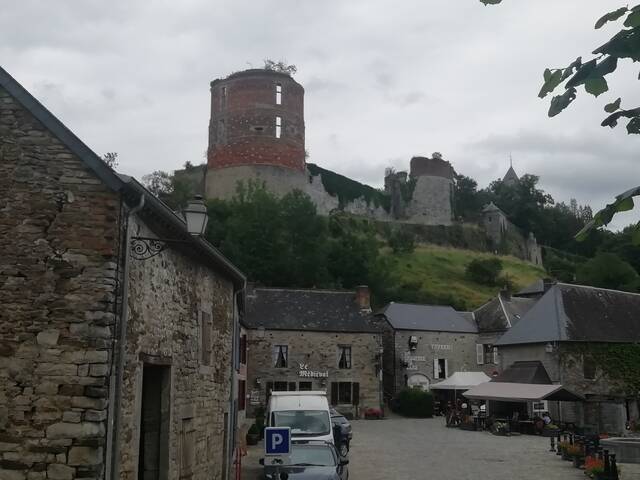 I hope to have enlightened you a little better on the different outdoor outings to be carried out on our territory, as for me, I will see you very soon in a future article! See you soon !