Let's discover together the sites not to be missed when you are passionate about history and passing through the Val d'Ardenne
Hello to everyone,
Today, we are going to talk together about the activities or outings that you can do when you are passionate about history in the Val d'Ardenne territory! Being an enthusiast myself, I find it normal to address this issue together.
Are you still looking for good plans and ideas for outings in our territory of Val d'Ardenne? Well I'm taking you with me, to discover these ideas for outings to do in relation to history, let's go!
At Givet
An outing to the citadel of Charlemont I invite you to stop for a short time at the citadel of Charlemont, illustrating centuries of history, during an outing rich in twists and turns! Discover, in the open air, on a marked circuit, the Pointe-Est, the old village, the headquarters hospital and the superb views of the Meuse and Givet! You can opt either for the free visit or for the paying and guided visit.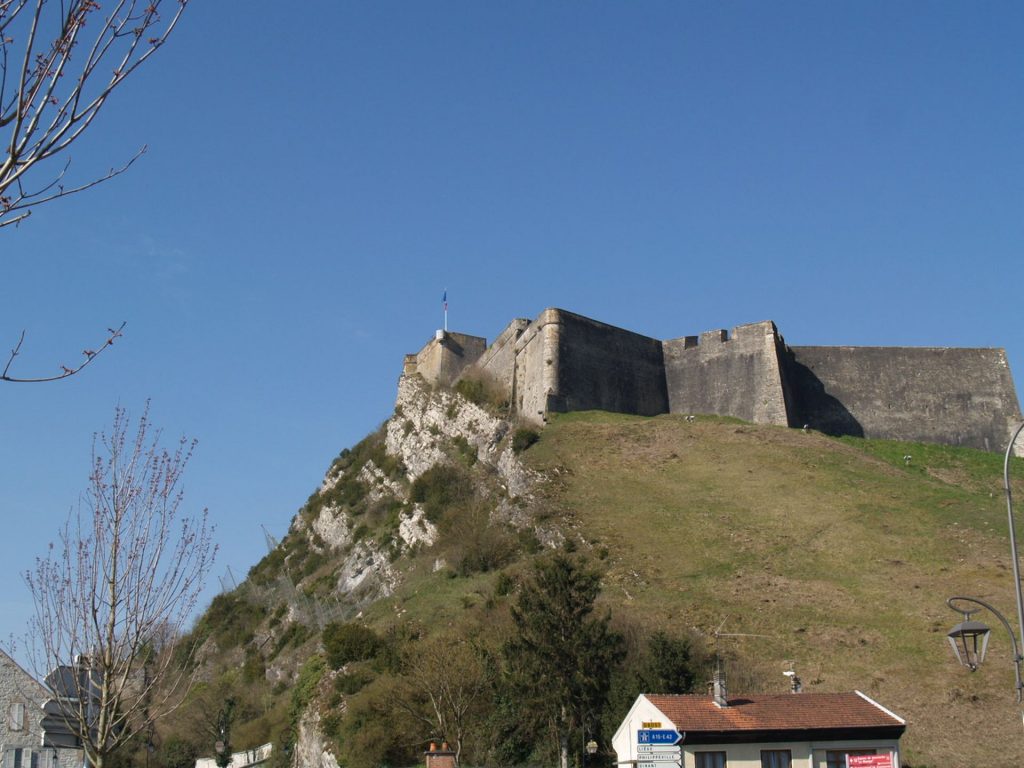 Pratical information
Charlemont is accessible from April to October.
From April 24 to May 31 and from October 1 to 31: Weekends and public holidays from 10:30 a.m. to 18:30 p.m.
From June 1 to 30 and from September 1 to 30: Wednesday to Sunday from 10:30 a.m. to 18:30 p.m.
From July 1 to August 31: Every day (except Tuesday) from 10:30 a.m. to 18:30 p.m.
Discover Fort Condé I also suggest you make a discovery outing to Fort Condé. Its role was the forward defense of Charlemont on the east side, like the Fort de Rome on the west side. It is located about 500 meters from the citadel of Charlemont. Two trails are laid out and accessible to free and open visits: The advanced defenses trail (1.2 km) and the terminals trail (2.7 km). So, if you like history, this stop is a must!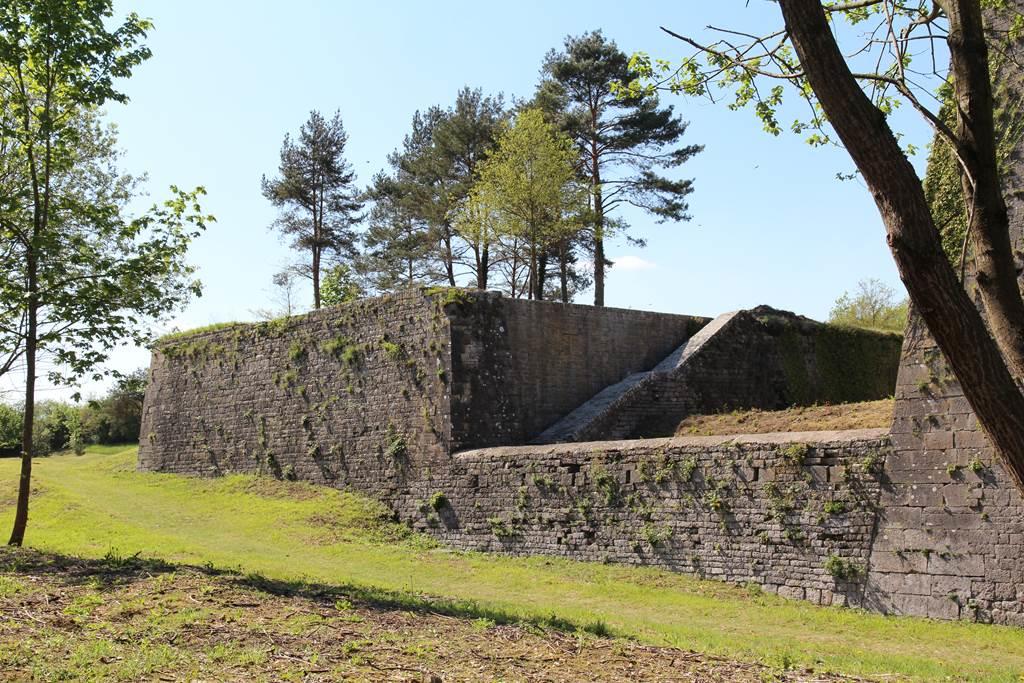 In Vireux-Molhain
Discover, during an outing, the Roman camp of Vireux-Molhain! Since the XNUMXrd century, Vireux-Molhain has had a Roman camp on its heights! Stop for a moment, so, during an outing in the woods, to observe the remains of it! Some parts remain visible, such as: - the two corner towers of the enclosure, - a bread oven, - a circular hearth and - a cemetery.
Owl ! Always more activities to do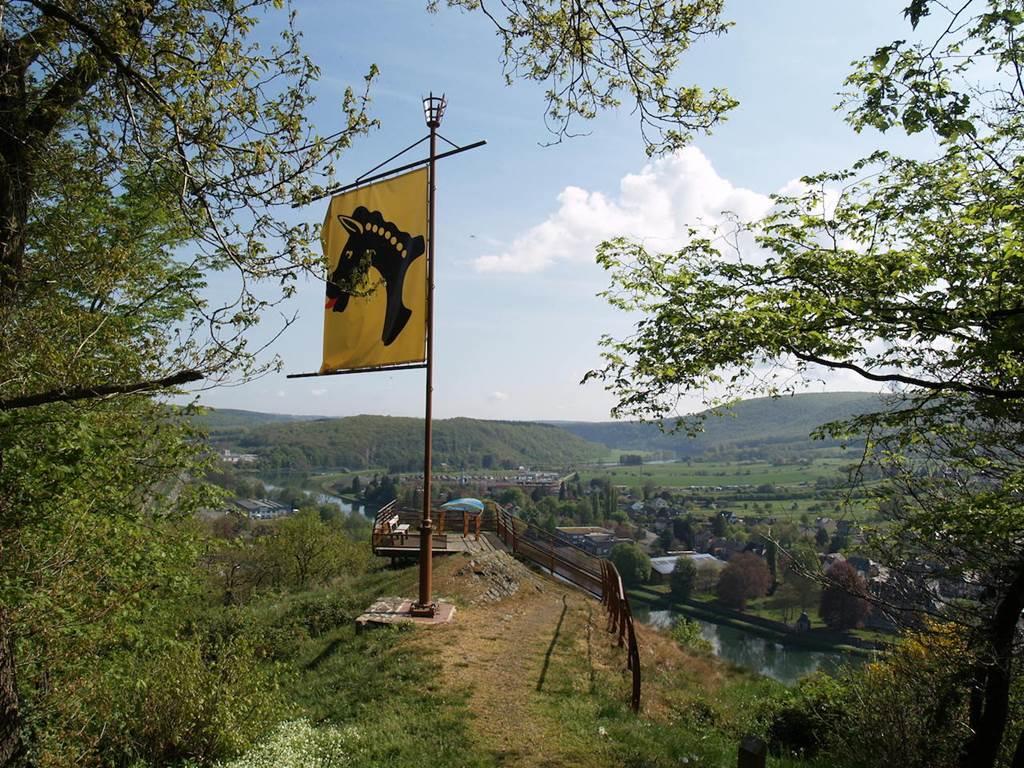 Pratical information
The site is free to access.
Saint-Ermel collegiate church in Vireux-Molhain
Discover during an outing, the Saint-Ermel Collegiate Church, located in the town of Vireux-Molhain. This building founded in 752, will allow you to combine historical discovery and visit to the shelter. This collegiate also has a rather sumptuous crypt, believe me, it is worth the detour!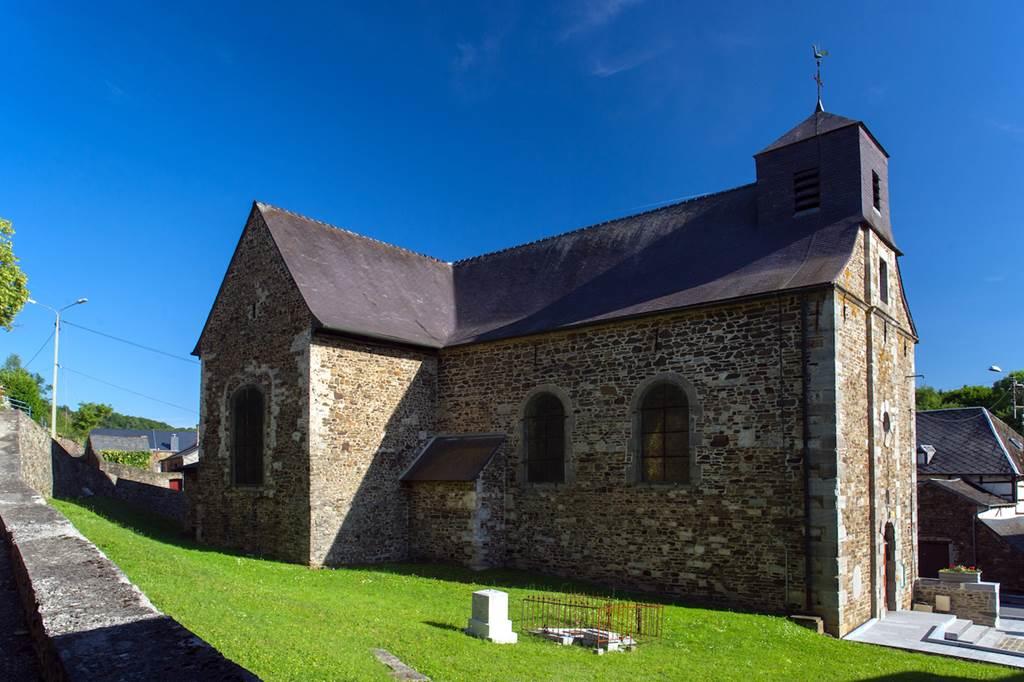 Informations
The keys to this Collegiate Church can be collected from the Val d'Ardenne tourist office located in Vireux-Wallerand to visit it freely.
A Revin
Discover the Spanish House during an outing to Revin… In the city of Revin, during an outing, you can visit a tourist site: the Spanish House. Organized on 3 floors, it will offer you the opportunity to see the life of a family in the 1920s, an exhibition, on the first floor, and on the top floor of elements allowing you to trace the industrial era of the city. If you pass by here, stopping will cost you nothing and you will discover, I am sure, beautiful things...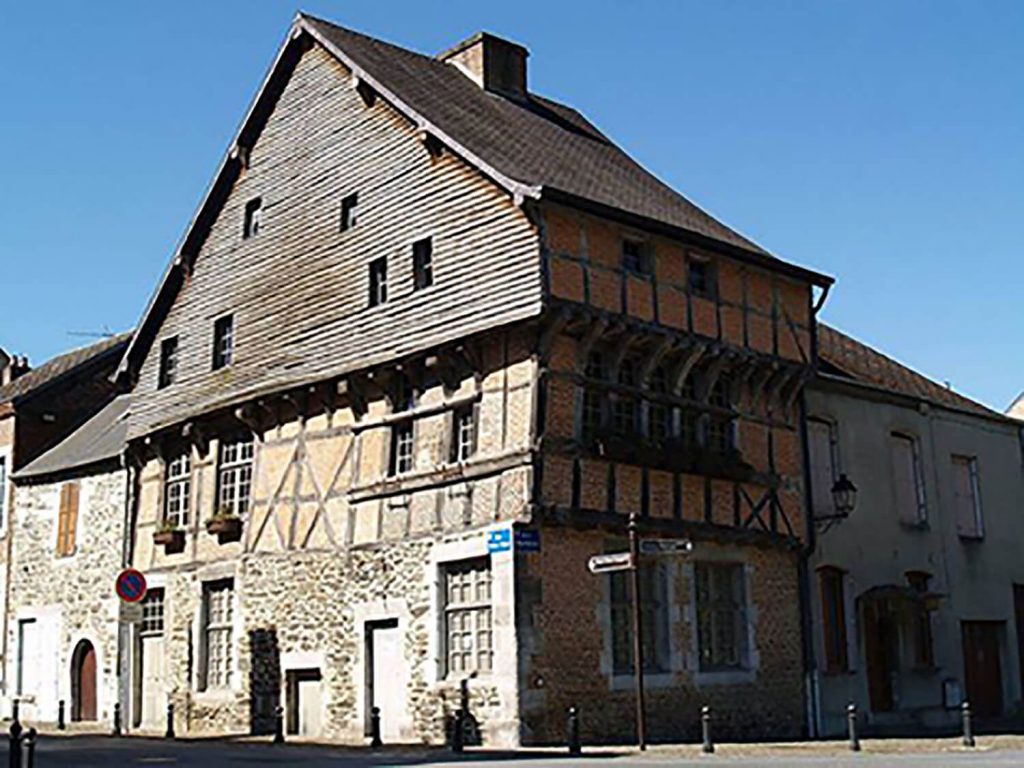 In Hierges
An outing to the medieval village of Hierges. La pointe offers its visitors the opportunity to discover a picturesque village: The medieval village of Hierges, not far from Vireux-Molhain. Known for its castle, it also offers a splendid setting! If you wish, you can make a detour and stroll down its cobbled street for a moment... On the village square, food and drinks await you to make the most of this fabulous place!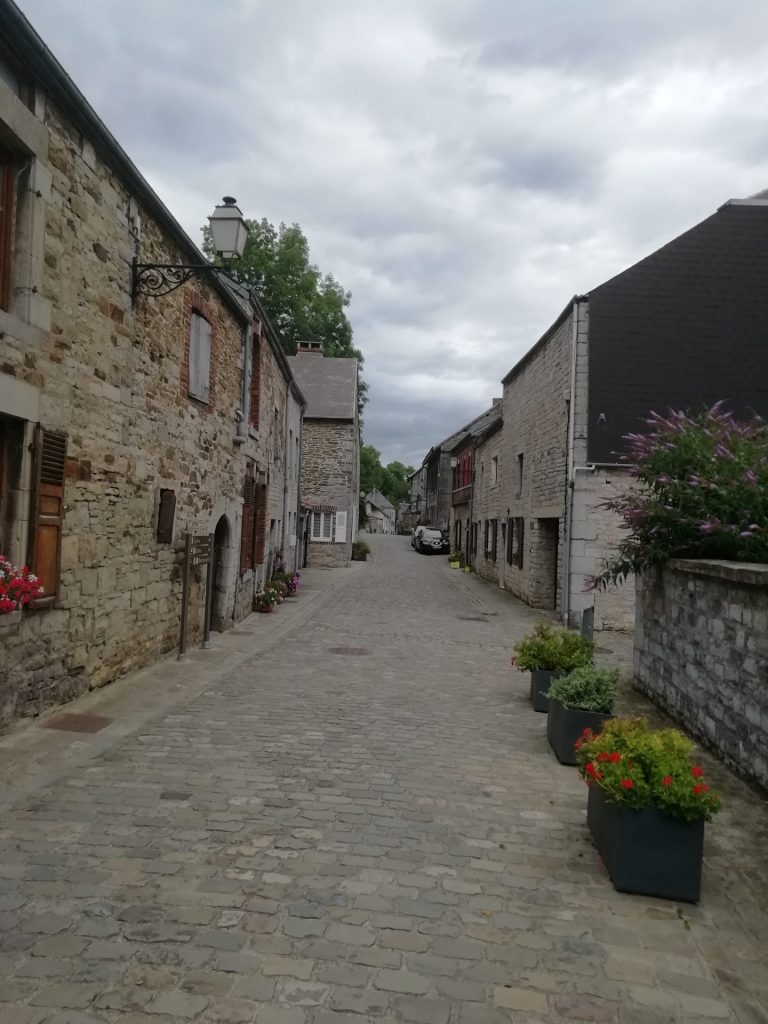 I hope to have enlightened you a little better on the different outings to be made when you are passionate about history in our territory.
As for me, I will see you very soon in a future article! See you soon !