With its 232 kilometers of marked hiking trails, the Val d'Ardenne is the perfect place to recharge your batteries. We invite you to discover the benefits of our preserved nature.
Le Boar is the symbol of the Ardennes. During your visit, you will surely hear about it. A mythical animal on which many legends run and which has inspired many artists, such as Woinic directed by Eric Sléziak, artist-worker, originally from Bogny sur Meuse. Follow in the footsteps of the wild boar and discover all its history and importance during your stay in the Ardennes!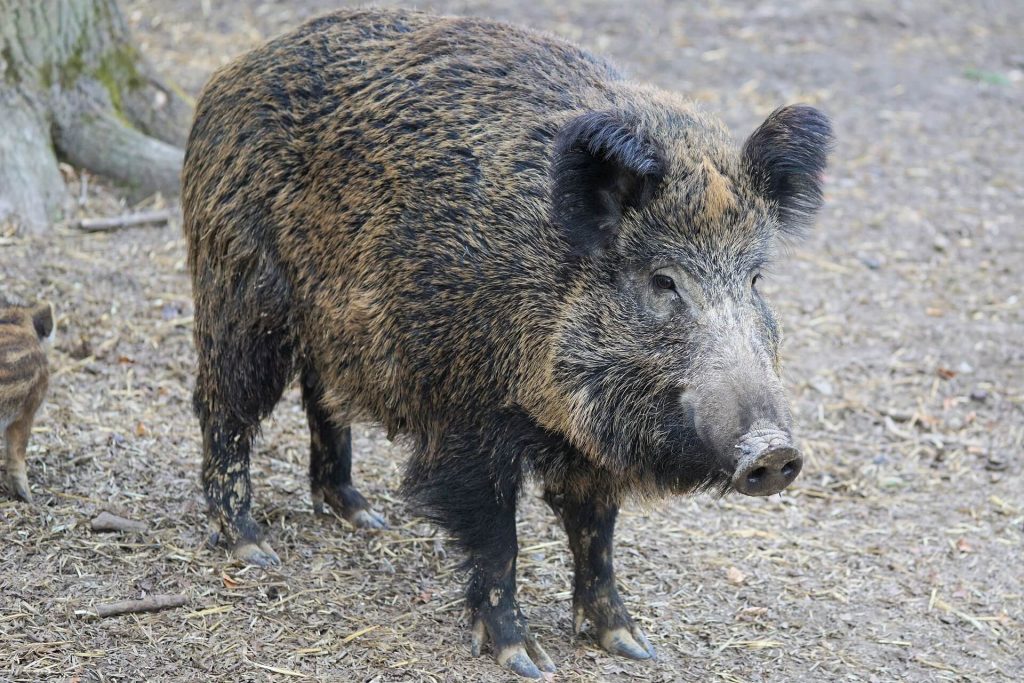 For information
If you want to see Woinic on biggest boar in the world, you will have to go to the exit 14 on the A34 (motorway from Charleville-Mézières to Rethel).