Holidays in a motorhome could be summed up by autonomy and freedom. No need to plan stops to eat, sleep or visit. We are free to choose our own path.
You will find with us several spaces intended for motorhomes, free or paying, in total autonomy or secure in a campsite. There are all styles of equipment and parking places to satisfy lovers of freedom.
Givet motorhome area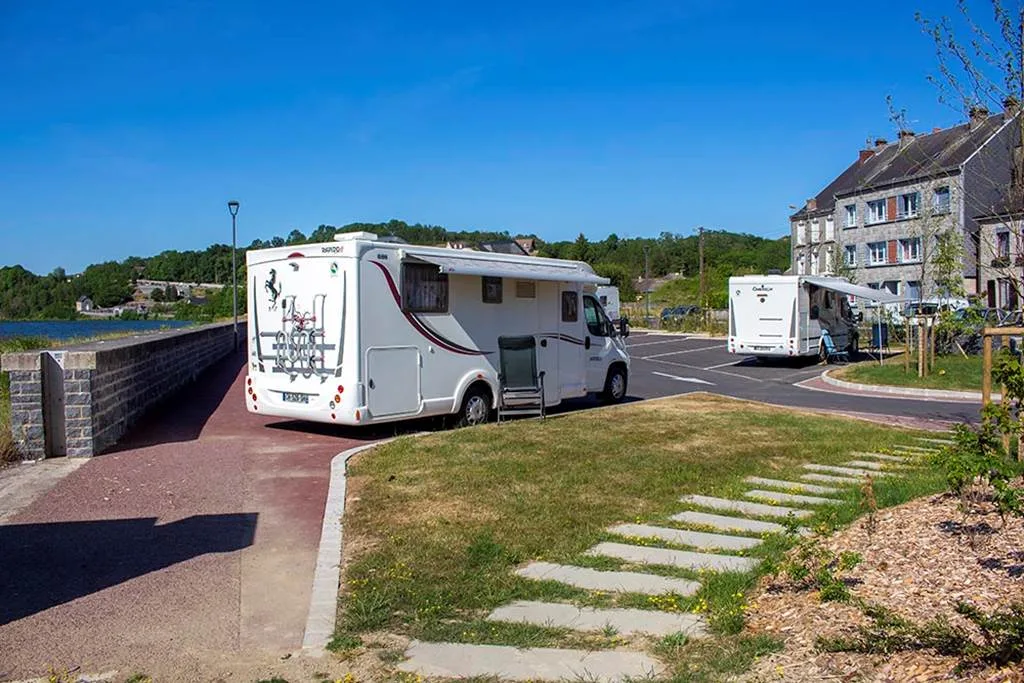 The Givet motorhome area, recently fitted out on the banks of the Meuse, welcomes you all year round for a relaxing stay.
This new motorhome area has around twenty pitches. Parking is free and a service point is available for water supply and garbage. It is ideally located on the banks of the Meuse and close to shops (+/- 2kms) and offers you a breathtaking view of Charlemont, the citadel of Givet. Also close to the Voie Verte Trans'Ardennes, a long cycle path that runs along the Meuse . Finally, pétanque enthusiasts will find a field close to the motorhome area.
Vireux-Molhain motorhome area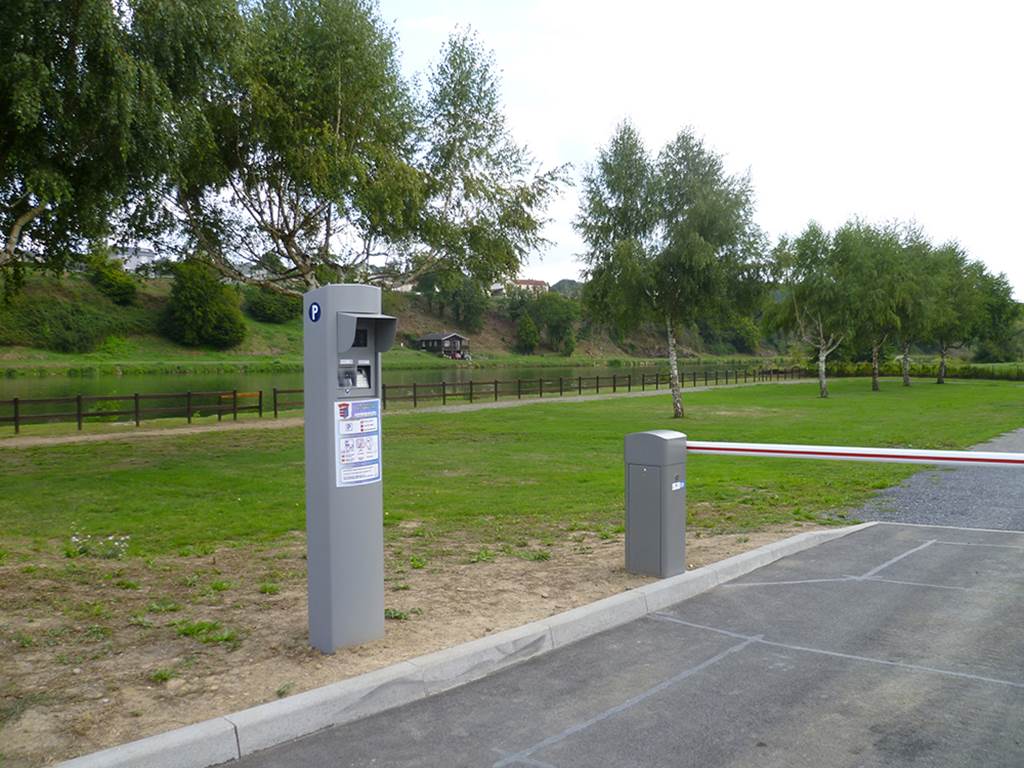 Motorhome owners, come and discover the charm and character of the village of Vireux-Molhain and take advantage of the brand new motorhome area with 23 pitches, to stay on the banks of the Meuse, in this authentic setting of the Ardennes.
A motorhome area with 23 pitches located in a green and semi-shaded setting near the Meuse river, accessible 24 hours a day using a bank card. You will also have the possibility of filling up with water and emptying waste water.
Revin RV Park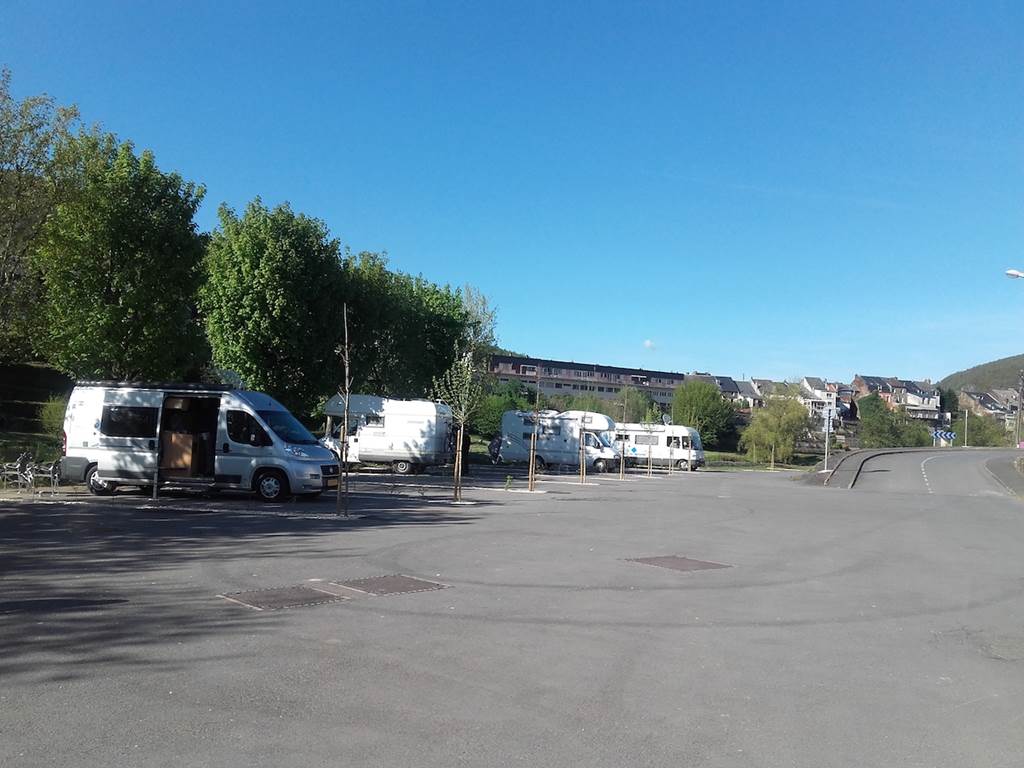 The Revin motorhome area welcomes you all year round with its 17 delimited and free parking lots.
Located in a relaxing place, close to shops and the Quai du Charlemagne, it is an ideal place to relax and enjoy the calm of the Ardennes.