"Escape on the roads of the Ardennes for a weekend. »
Your hosts welcome you to a comfortable and charming cottage, nestled in the heart of the village of Hargnies. From Hargnies, venture on the Ardennes roads in the middle of the forest. A real change of scenery awaits you.
Take a break and discover the winding Meuse during a cruise accompanied by local products, aboard the Charlemagne.
After this break on the water, get back on track and continue your exploration of the Ardennes.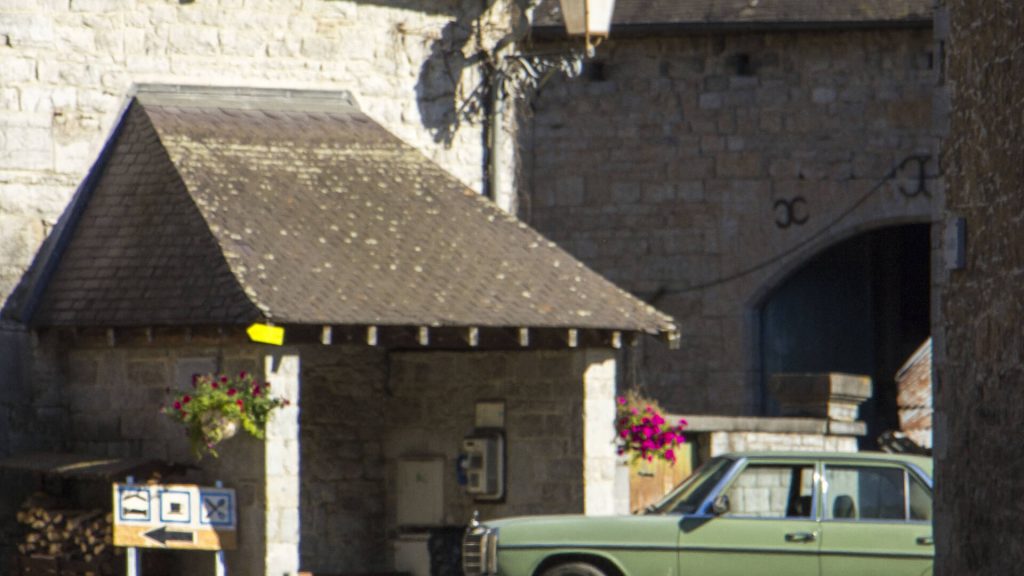 For the quality of the service, the number of participants is limited to 8 people.
For more than 4 people, 2 cottages are available to you.
3 days / 2 nights.
From 90 € per person.
1 Day:
18:00 p.m.: arrival at the cottage La chouette aubireau / chez Constant
2 Day:
9:00 a.m.: Breakfast
11:30 a.m.: 2-hour cruise accompanied by two glasses of Crémant and a duo plate (charcuterie and cheese)
Rest of the afternoon in complete freedom.
19:30 p.m.: Free dinner
3 Day:
9:00 a.m.: breakfast
Free day with our roadbook.
The advantages:
Comfortable cottage
Welcome gift
Nearby parking