Today, in Gastronomy Mondays in the Ardennes, chef Orphée from the hotel restaurant Robinson reveals his recipe for pan-fried apple-pear white pudding in Lalobbe juice.
A traditional recipe, brought up to date by the chef of the Robinson restaurant. Between sweet and savory mix, this recipe subtly mixes flavors and textures.
Worked with quality local products, we offer you a 100% Ardennes recipe.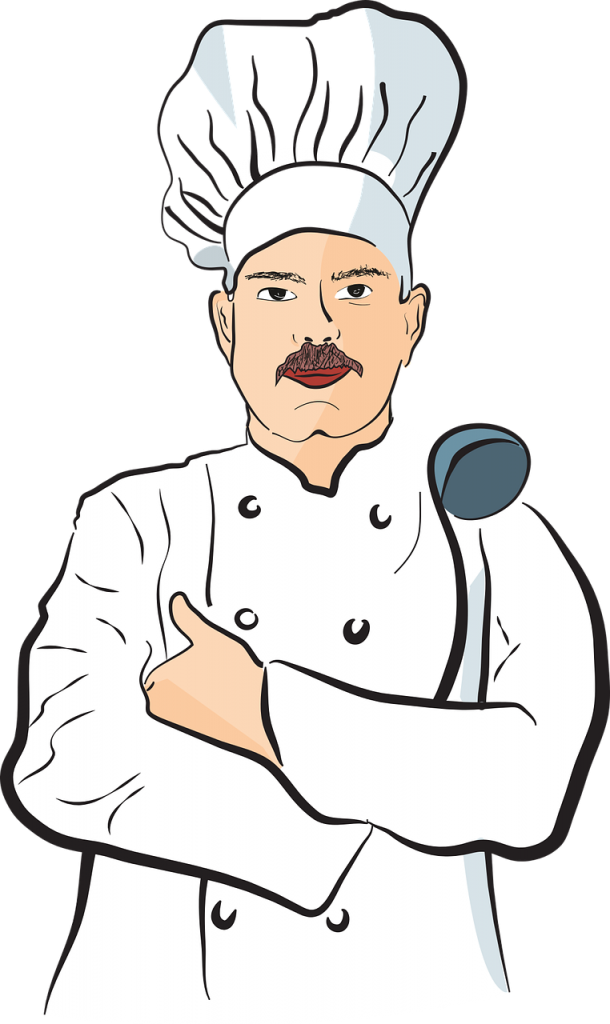 Ingredients (for 2 people)
2 white sausages
1 pear
1 apple
15cl of Lalobbe cider brandy
2 tablespoons of honey
20cl of veal stock
10cl of water
Salt and pepper
Procedure of the pudding recipe:
Fry the pieces of Haybes white pudding in lard (or butter) until they get a nice color.
Reserve them in a hot oven.
Brown the apple and pear pieces in the pan that was used to fry the white puddings.
Flambé with an Ardennes cider alcohol (Calvados could do the trick) and add the honey. Allow the honey to caramelize slightly.
Then add the thinned veal stock in water and reduce the sauce.
When the sauce obtains a nice syrupy consistency, you can move on to dressing.
Arrange the white sausages on a plate, add the apple and pear quarters and coat with sauce.
Enjoy your meal.