Fishing enthusiasts will not have missed this date for anything in the world. Yes, since this weekend… trout fishing has resumed its rights until September 18th. The streams and rivers of the Ardennes are once again open to all anglers looking for new catches.
Expert in the matter, perhaps some of you have already brought home this famous and delicious fish… All that remains is to cook it…
This is why, as a native of the region, today I suggest that you prepare your trout the Ardennes way.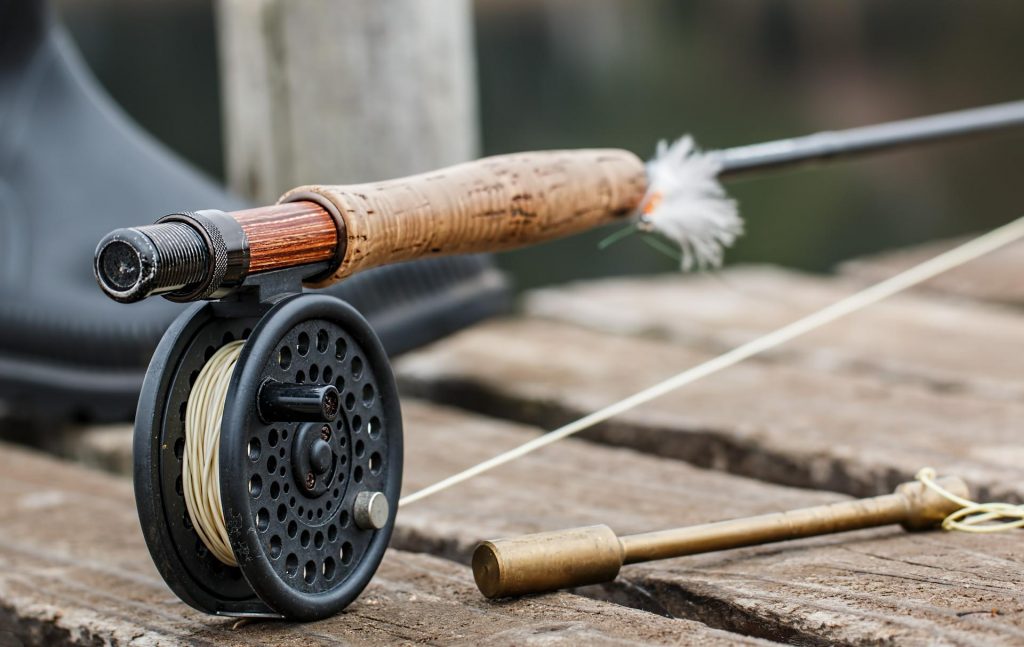 Trout recipe for 2 people
Cooking: about 15 minutes
Ingredients:
2 trout
2 thin slices of Ardennes ham
Butter
A little breadcrumbs soaked in milk
Salt and pepper.
After preparing and drying the trout, pepper the inside.
On the other hand, finely chop the ham, add it to the breadcrumbs soaked in milk and mix everything to make a stuffing. Do not salt, but pepper.
Stuff the inside of the trouts and close them (with wooden picks).
Cook the trout on each side.
Arrange on a hot dish and drizzle with hazelnut butter after having discarded the cooking butter.
For presentation, garnish with parsley.
For the little story: "See in the sound of the wave, like a line of silver, the wandering trout brave the changing tide. Light and graceful, far from its shelters, the trout go joyfully along the flowered edges. A man watches her, holding the deceptive bait. O trout, beware, here comes the skilful fisherman…"
If you are a music lover, this may not have escaped your notice. These lyrics are from Franz Schubert… Austrian composer of the famous quintet for piano and strings entitled "The Trout".
Our tip: Good places to fish for trout… Any good fisherman knows of course… trout can only be caught in the river. In the Val d'Ardenne territory, the preferred places are La Houille (Givet-Fromelennes-Landrichamps) and Viroin (Fond de Vireux-Molhain).